Stair Lifts Atlanta, LLC provides stair lift and vertical platform lift installation services to people with disabilities or illnesses, and people who want to remain in their homes as they age.  We provide our Atlanta and north Georgia clients with affordable, and effective products and services, and treat our clients with kindness and respect. (See First Corinthians 10:31)
Elizabeth Greenewald, CAPS, owner of  Stair Lifts Atlanta, LLC combines her architectural and home design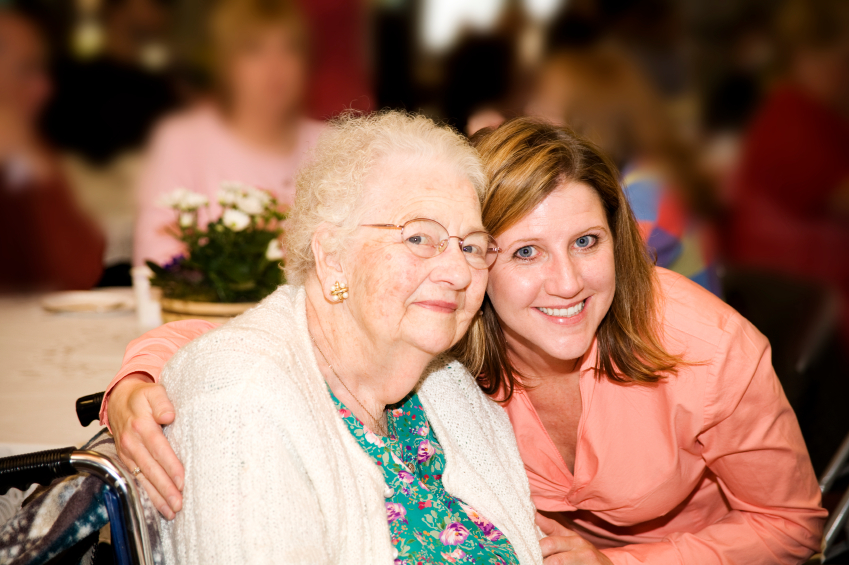 expertise with her personal desire to assist seniors, and people with disabilities, as they seek to overcome home mobility and accessibility challenges.
Elizabeth received her Bachelor of Architecture and Bachelor of Science in Architecture degrees at Kent State University in Ohio.  She is experienced in site and building design development and construction project management.
Charles H. Greenewald is General Manager of Stair Lifts Atlanta, LLC. Charles specializes in marketing and account management, and has many years of experience in the direct marketing industry.  He received a Bachelor's Degree in English from Denison University in Granville, Ohio. Charles and Elizabeth Greenewald reside in a suburb of Atlanta, Georgia.
Mobility challenges are solved through barrier free aging in place and universal design home modifications, including stair lifts, platform lifts and elevators.
Elizabeth has completed Certified Aging In Place Specialist (CAPS) training and certification through the National Association of Home Builders (NAHB). This course includes intensive instruction in accessible barrier free and universal design home modifications for the kitchen, bathroom, living areas, garage, driveway, entrances, and more.  Elizabeth was previously registered as an architect in Pennsylvania.
For a FREE Home Assessment, call 770.880.3405, or email us today.